Quoc-Tuan Truong
Xin chào! I am a PhD student at Singapore Management University (SMU). My advisor is Professor Hady W. Lauw. Previously, I obtained my BSc degree in Computer Science from Vietnam National University (VNU), Hanoi. During my PhD, I have received the SMU Presidential Doctoral Fellowship. I was also fortunate to receive the Honda Y-E-S Award in Vietnam in 2016.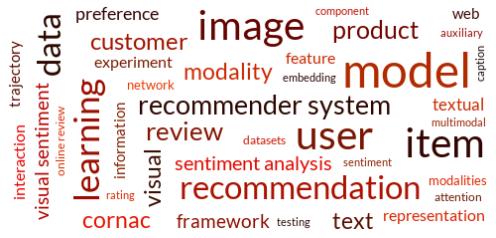 Research Interests:
Machine Learning Methods
Information Retrieval: Search and Recommendation
Learning from the Web and Human Behavioral Data
Most of our publications are associated with code and dataset(s). Ping me if you can't find them.
Misc